Changes to Thai Visa Rules in 2018
One of the biggest visa rule changes in 2018 was the change in Embassy protocol for issuing proof of income letters for expats. The American, Australian & British Embassies have now stopped issuing these letters and the impact of this on those retirees wishing to use monthly income for their retirement visas is yet to be seen.
The Latest Thai Visa Rules for 2017
So far, in 2017 there have not been too many changes to the Thai Visa rules, however some confusion still remains over how many visa exempt entries one is able to receive.
Immigrants from the following countries can obtain 2 Visa Exempt entries at a land border within 1 year. Visa Exempt Entries via air are not restricted, however the more visa exempt entries which you have, especially if they are back to back, then the more likely you are to be questioned.
Australia, Austria, Bahrain, Brunei, Belgium, Canada, Czech, Denmark, Estonia, Finland, France, Germany, Greece, Hong Kong, Hungary, Iceland, Indonesia, Israel, Italy, Japan, Kuwait, Lichtenstein, Luxembourg, Malaysia, Monaco, Netherlands, Norway, New Zealand, Oman, Philippines, Poland, Portugal, Qatar, Slovak, Slovenia, Singapore, South Africa, Spain, Sweden, Switzerland, Turkey, UAE, UK & USA.
Residents of the following countries will usually be granted a visa on arrival when arriving in Thailand through an international airport, but are not eligible for visa on arrival through a land port:
Andorra, Bhutan, Bulgaria, China, Cyprus, Ethiopia, India, Kazhakstan, Latvia, Lithuania, Maldives, Malta, Mauritius, Romania, San Marino, Saudi Arabia, Taiwan, Ukraine, Uzbekistan.
All other nationalities must obtain a visa in their country of residence.
Documents required for obtaining a NON IMM B or NON IMM O visa outside Thailand are subject to regular change.
To ensure that you receive the most up to date information, you are advised to contact Darren by email at [email protected] or by using this contact form.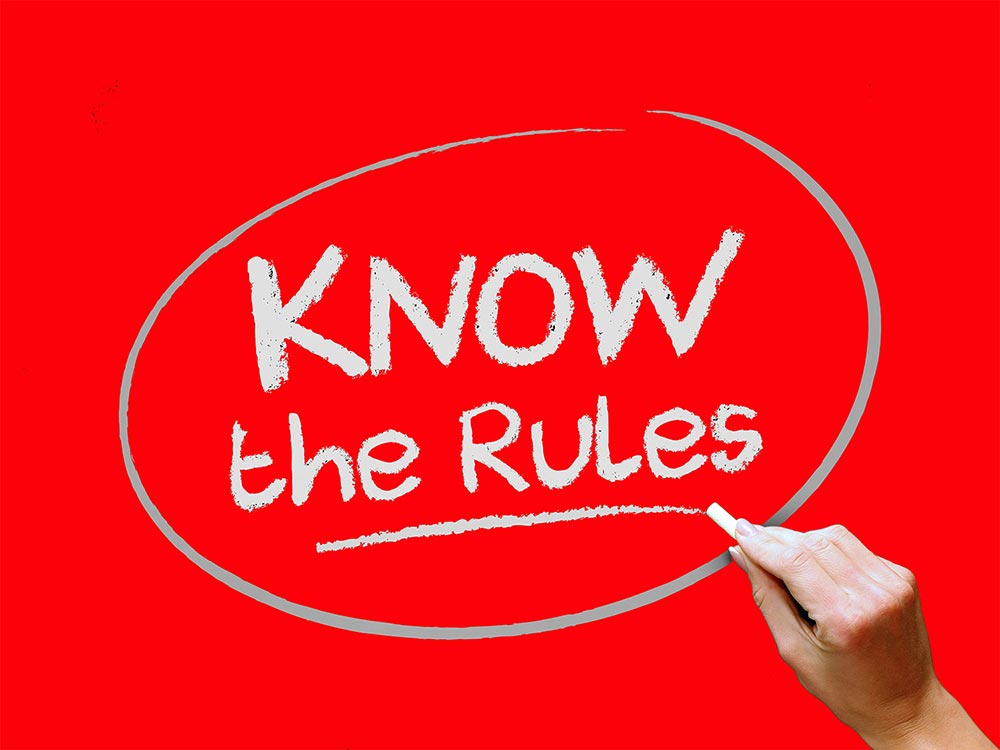 Changes on Thai Visa Rules during 2016
During 2016, one of the biggest Thai Visa rule changes was the introduction of the 6 month tourist visa.
Although the criteria to qualify for this visa is much stricter than a standard tourist visa it does give expats who are not yet ready to commit to life in Thailand more options when it comes to long term stay.
Stricter rules were also introduced regarding proof of residence when applying for an extension of stay, particularly for retirement or marriage visas. Most immigration offices now request a rental contract or house book where as previously just water or electricity bill would have sufficed. Some immigration offices will still accept bills in your name such as telephone or internet bills.
More and more checks were introduced for people on Education visas, to ensure that they were attending and keeping up with their course and the extension of stay for extension was reduced from one year to three month intervals.
2016 also saw the return of the 'Thailand Elite Card', a special route for the affulent expat who does not meet other criteria to stay in Thailand such as working, being over 50 years of age or married to a Thai spouse.
Elite Card Membership starts at 500,000 THB for a 5 year visa which is renewed annually, other options include 800,000 THB for a 5-10 year visa, 1,000,000 THB for a 10 year visa and 2,000,000 THB for a twenty year visa.
There are many advantages to the Elite Card for those who have the money to spend, but one of the disadvantages is that you cannot legally work in Thailand as an Elite card is considered as a Tourist Visa.
For help and advice on any visa issues please contact Key Visa at [email protected]

Changes to Thai Visa rules prior to 2016
In a series of moves meant to discourage rampant border-running, the Thai immigration authority enacted new rules, and begun enforcing already extant rules, in 2014 regarding visa on arrival exemption stamps and visa extensions.
It has long been a practice of foreigners who wish to extend their legal stay in the Kingdom to cross one of Thailand's borders and then re-enter the country in order to get their passport stamped.
Doing so means gaining a new visa on arrival or using one of the entries on a multi-entry tourist visa, thus resetting the clock on the in-country time limit.
Many expatriates extend their stay indefinitely using this method, and the immigration authority has, it seems, finally taken notice and decided to do something about it.
While moving across borders to gain a re-entry stamp and the accompanying stay extension is not technically illegal, doing so to stay in Thailand as a resident or to work without the proper papers is and the Thai government is now taking steps to ensure that visas are being used for the purpose that they are issued. In other words, tourist visas and 30 day VOAs are for tourists.
The new measures seem, according to government spokespeople and various news sources, to be aimed mainly at deterring criminal activity and illegal / undocumented workers in tourist areas.
The specific changes announced by the Thai government are as follows:
As of May 2014, land re-entry VOAs will be limited to a total of one 15 day stamp. Visitors will be advised to fly out of the country and re-enter by air after receiving a proper visa from a consulate or embassy outside of Thailand.
Instead of a 30 day stamp, re-entering the Kingdom via a land border will now net a 15 day stamp. The exception to this is for Malaysian passport holders entering from Malaysia. They will still receive a 30 day stamp.
The re-entry permit application process has been streamlined. The new process involves dropping off the application, supporting documents and passport at once. When the permit is ready you can pick up your passport. The entire process can take less than an hour.
Applying for a VOA extension no longer requires leaving the country. Report to the immigration office, fill out the paperwork and pay ฿1900 and receive another 30 – 60 days at the officer's discretion.
The application of the rules is of course up to the discretion of the individual border officers and their supervisors. Enforcement is aimed at curbing the system's abusers, and so genuine tourists just looking to stay in country a bit longer might not have any problem with a border hop.
But, to be safe and respectful and ensure you don't hit any snags, it is best to go to the Royal Thai embassy in one of the neighboring countries and get a genuine tourist visa.
Why risk deportation and fines when a couple of thousand baht and a three day trip to Vientienne or Phnom Penh will allow you to stay in the Kingdom another two months?
For help and advice on any visa issues please contact Key Visa at [email protected]
[mailchimpsf_form]