Full Legal Marriage Service in Thailand – Completed in 4 Days
At Key Visa Company we have successfully helped numerous clients through the marriage process with our hassle free service so that they don't have to run around Bangkok alone and we have it all completed in one day.
Obtaining a marriage certificate in Thailand is hard work. Let us do it for you. Why should you spend your precious engagement time dragging around Bangkok having documents certified by the Thai Government?
We make it a simple, 1 step process:
Come to our office. We do everything else for the two of you. After all, you want your special day to be a day to remember, not a paperwork nightmare.
When you legally marry in Thailand it is recognized all over the world. Some foreigners mistakenly believe that a Thai marriage is only legal in Thailand – that is just not the case. After the marriage is completed we also translate and certify the documents into the English language so there is no confusion and you have copies to take home.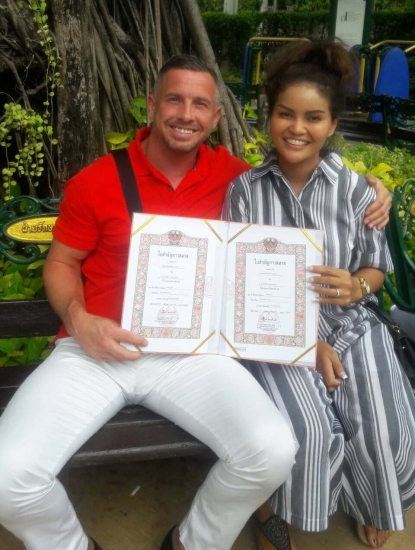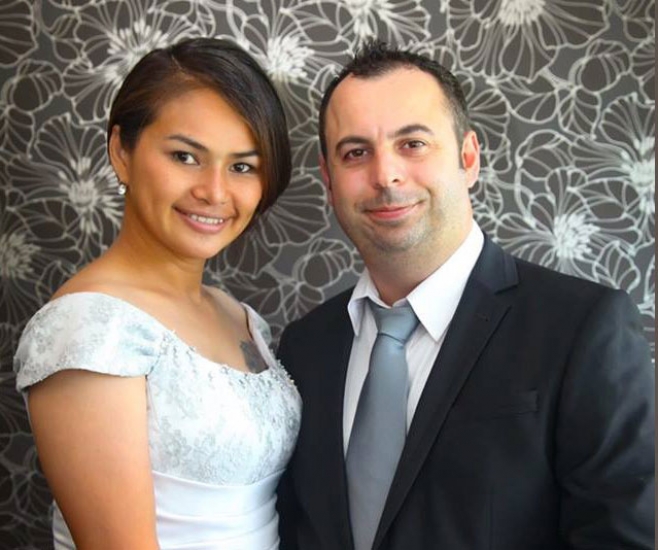 Our Legal Marriage Service Details and Costs:
Our fee for the full, all-inclusive service is 20,000 Thai baht and there are no hidden fees and no tricks or gimmicks. You pay on the day you attend the office. Your legal marriage for Thailand will be processed in a speedy manner with very little travel and no hassle whatsoever.
If the foreigner has been married or widowed previously, they need to bring to their original certificate, not a copy, to Thailand and your original passport which you should have with you already.
Documents required by the Thai National can be confirmed by my staff at telephone number +66 (0) 38 422 131 or +66 (0) 85 431 0390
Brilliant, Key Visa does an excellent job, a friendly and good service, well worth using as they take all the worry and hassle out of it!
No hassle service, very professional, polite and hardworking team.
We would like to thank Darren and his staff for a very well organised one day wedding package, excellent service throughout.
A massive massive thank you to Darren who worked wonders for my wife and I!