Visa Refusals are No Problem for Key Visa!
We see clients on a daily basis who have been refused a visa. Tourist and settlement visas to the UK, Australia and Ireland are commonly refused, but we see every kind of visa application being turned down. This is a devastating experience for anyone, but especially if you have paid a company to present the application on your behalf. A company that demands money upfront is not a company that will refund your money in the circumstance that they are unable to successfully complete your application. This is all too common as visa applications to all countries have become more difficult, and there are far too many visa companies with nothing invested in your success.
As long as there are unprofessional visa services presenting incorrectly filled applications and filling their clients with false hope, we will continue to see their disappointed former customers daily and cleaning up their messes. Why do these unfortunate victims of shady business practices come to us? Because of our pricing structure and policy: We charge a small deposit before beginning our work, and the balance comes due only after we have secured your visa and deliver it to you.
We are specialists in successfully appealing these refused applications. In most cases, if you pay a company and you are refused, they tend to ask for more money to represent the application again. You can see how expecting someone to pay multiple times encourages initial failure. Don't get sucked dry. Come to the only company that only charges for results.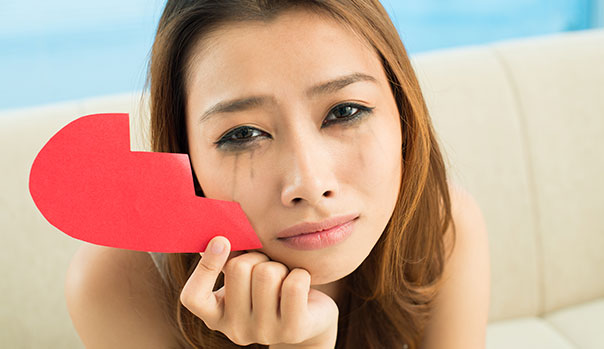 We have an advantage when it comes to fixing refusals, as we are able to go through the presented documents in order to fix the needful errors. Seeing the cause of the initial refusal, whether it be the all-too-common incorrect wording or incomplete information. Most of the time it is due to lack of documentation, presentation and lack of experience. Quite often, as well, the Thai partner says the wrong things at the interview. If you are going to reapply, make sure you use a professional service like Key Visa Thailand that has many years of experience as visa consultants. We want your application to be successful.
Re-submitting a visa application to the British, Australian or Irish embassies or consulate takes experience and knowledge. I always say if you do get a refusal notice then take it on the chin, it is not the end of the world and there is nothing to stop from reapplying immediately, in most cases, but get it right the second time.
If you want our assistance with reapplying for a previously refused visa, we ask that you to come our office with the refusal notice. Alternatively you can scan and e-mail it to us and we can have a consultation in the office or over the telephone. We can then move forward with a new application and lay a bridge over troubled waters. This is something we have been achieving now for over 15 years and we are proud to offer a service that makes us second to none.
Contact our office on 038 422 131. or email [email protected]
---