UK Civil Partnership Marriage Visa for a Thai
We at Key Visa have obtained visas for clients in same sex relationships on many occasions. This is a service we are proud and happy to successfully complete – nothing is quite so satisfying as making couples happy. As we know, civil partnership for same sex or transsexual relationships are not permitted in Thailand, but are permitted in the UK. Thus we have obtained many visas for gay relationships to marry in the UK – a service which we specialize in – including a relationship between a British man and a Thai transsexual partner.
The visa that we apply for is a 6 month marriage visit visa which allows you and your Thai partner to travel to the UK and commit to a UK civil partnership. You must marry within the 6 months stated on the visa and your partner must return back to Thailand before the visa expires, and a marriage within that period is a great way to show your commitment to your Thai partner.
For this visa application you do not need to pass the A1 English exam or have the tuberculosis test, as you are not settling in the UK and are officially visiting solely for the purposes of matrimony.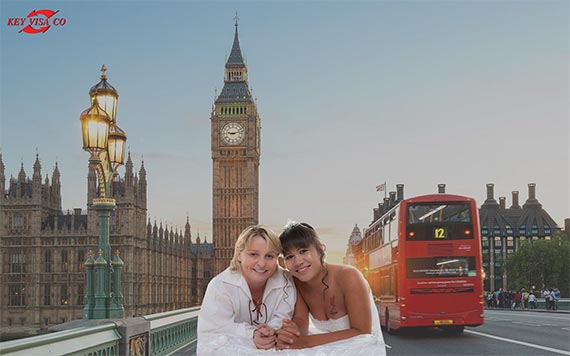 UK marriage visit visas for your Thai partner are predominately about three things: Documentation, financial reporting and presentation. Getting it right first time is essential and presentation is the key to that first-time-success. Presentation is the area in which most people fail. They enter into the visa application process blind – a decision that inevitably ends in disappointment or disaster. We at Key Visa always recommend using a professional company to make sure your documents are assembled, collated and presented correctly and professionally. The process, while always challenging, has recently become more complicated because the application is now completed and paid online. Whereas in the past it was possible to speak with a representative to smooth over any little mistakes, this automated process means that one mistake will end up in a refusal. Below you can view the link used to apply.
Our UK / Thai Civil Partnership Visa Service Includes
Advising the sponsor and the Thai applicant of the documents required
An English staff to communicate with the sponsor and Thai staff to communicate with the partner
Document collation and necessary translation
Documentary auditing for completion and amendment
Online application preparation and payment
Associated official letters authorship for both the UK sponsor and Thai partner
Submission appointment coordination and booking
Interview coaching for the Thai partner, which is incredibly important
Daily application status tracking every day and on demand reporting
Successful application, passport and visa collection from the UK visa application center on behalf of your Thai partner
We then advise you when the visa has been issued and collect the balance of monies
We explain to your Thai partner how to be polite and say the correct information to the Immigration in the UK when the documents and passport have been collected. Alternatively we can post this information to your Thai partner's home.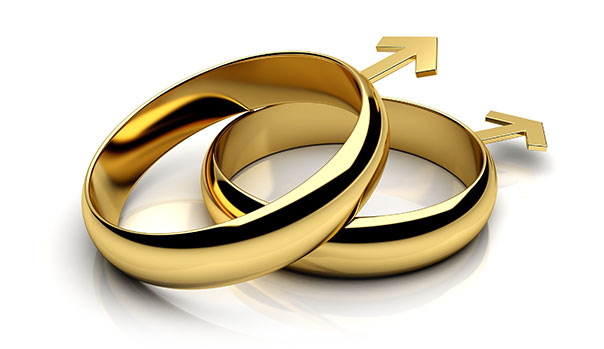 Our total fee for all of the above is 35,000 Thai baht. Included in our fee are all costs incurred during the visa application including embassy fees, translations etc. at no increase in the quoted price.
You only pay a 10,000 baht deposit to start the process and then no more money until the visa has been awarded, creating no financial risk to you or your partner. When, and only when, the visa has been awarded do you pay the 25,000 baht remaining balance. If, for any reason, the visa is not awarded then you do not pay the ฿25,000 remaining. We will pay the embassy fee again, not you, and re apply until the visa is awarded. You remaining balance does not grow. You still only pay 25,000 Thai baht. This is our solemn policy, and we believe it shows just how confident we are in our success and how committed we are to yours.