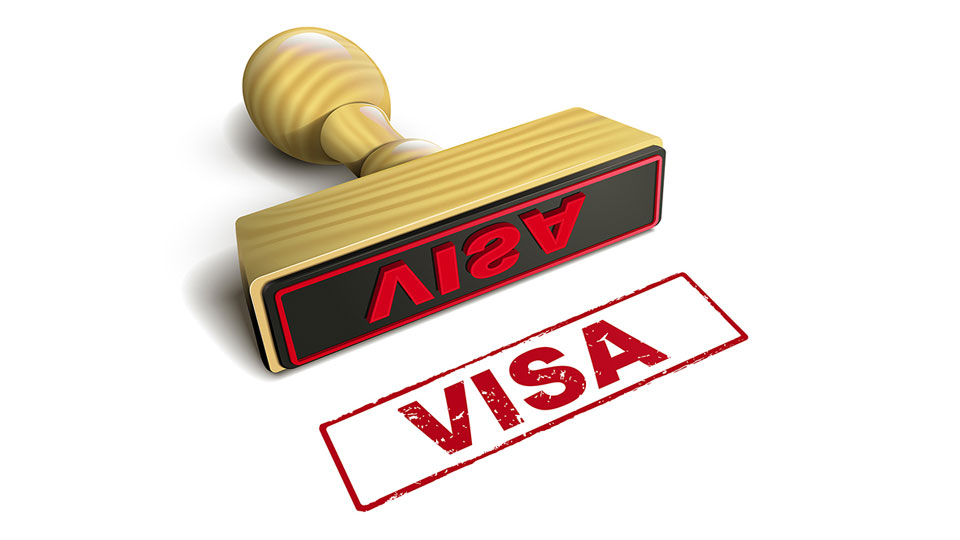 UK & Australian Visa Services
British Passport Renewals & Expat Services For Foreigners In Thailand
We Make You A Promise Of No Visa – No Professional Fee
Call Us Now On 038 422 131
Key Visa company have over 15 years of experience assisting private clients with their visa applications to Australia, The UK and Ireland or helping foreign nationals to obtain a long stay visa for Thailand.
If you wish to marry your Thai girlfriend, the visa services we offer include a hassle free marriage service and settlement visa package. If you have a same-sex partner, we are able to help you with the civil partnership visa process. No matter your partners profession or workplace, we can help you obtain the visa you need!
Helping the Thai partners of foreign nationals apply for a tourist visa, settlement visa, Provisional marriage or Partner visa. We also complete all forms and prepare all the necessary documentation, including translations, and submit the visa application at the appropriate time and place without you ever having to travel to Bangkok. Save yourselves the hassle of dealing with the Authorities, let us do it for you. We have a proven track record where others have failed.

If you have a Thai wife or girlfriend and would like to take them to your country for a holiday or to live permanently, Key Visa Thailand can help you obtain the correct visa. It's not a problem If she has been refused a visa before. We will help you take your Thai partner home – No visa, No professional fees to be paid!
Key Visa offer a nationwide service across Thailand, no matter where you live in the country we can help you to solve your visa problems and make your life as an expat easier.
Why Use Key Visa?
Full Support from our English & Thai team from the beginning of the process right up until you receive your visa
15 years of visa experience, honesty and integrity
English owned and managed. English speaking Thai staff and 15 years of experience.
We constantly communicate, updating local and overseas customers regarding the application progress.
Airport Concierge for solo travellers (extra charges apply)
We take care of all online and paper application forms and associated letters. We're completely hands-on from start to finish so you can relax and leave it to us.
Our bilingual English / Thai staff will help your Thai partner through the entire process with no hassle.
If you don't get the visa we don't get paid - No hassle, no heartbreak.
We are a well respected company and affiliated with the Pattaya Expats club
How easy is it to start the visa process?
As easy as paying the deposit – for holiday visas just give us 10,000 Thai baht, with no other money to be paid until the visa application has been accepted and processed. For settlement visas you just pay the embassy fee upfront and our professional fee when we successfully obtain your visa – no visa, no professional fee! We work with honesty and integrity and pride ourselves in obtaining your Australian Visa or UK visa the first time without any problems. If you cannot get a visa we will tell you, and never give false hope. You can browse through our client gallery or our company Facebook page to browse some of our numerous success stories.
Client Testimonials
This couple would like to recommend
Key Visa
Scott with his wife and son are happy that they have received their settlement visa
This couple are happy with their second visa to England