UK Passport Renewal in Thailand – Key Visa can do it for you without going to Bangkok
We can help you wherever you live in Thailand, simply send your docs to us via EMS
Once we have received your documents and they have been checked we will e-mail you to confirm we have them and also advise you of our Thai bank account details to deposit the fee
The total cost including our service fee is 12,000 baht for a 34 page passport and 12,500 baht for a 50 page passport.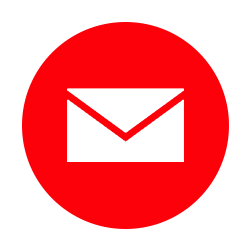 Key Visa can take away all the hassle of renewing your British passport in Thailand for a total fee of 12,000 baht (this is in addition to your passport renewal fee) which includes document checking, photocopies, taking the application to Bangkok and collecting the new British passport when it is ready.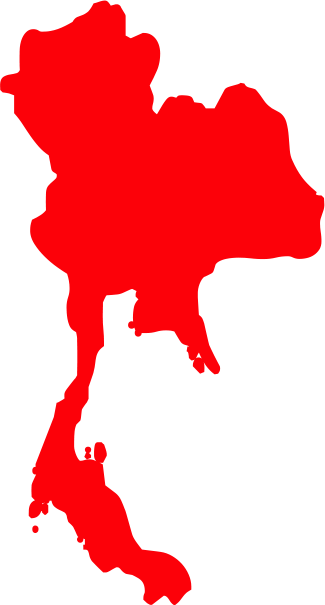 Even if you live away from Pattaya then we can still help, just send your documents to us via EMS and make the payment into our bank account. When your new passport is ready we will send it to you via EMS for just an additional 100 baht.
UK passport renewal fees must be paid by credit/debit card. Our costs include paying the passport renewal fees, if you wish to pay the passport renewal fee yourself then our service fee is just 5000 baht.
Ask us a question about renewing your passport
Key Visa can help you renew your UK passport no matter where you live in Thailand, the whole process can be done by EMS Postal service.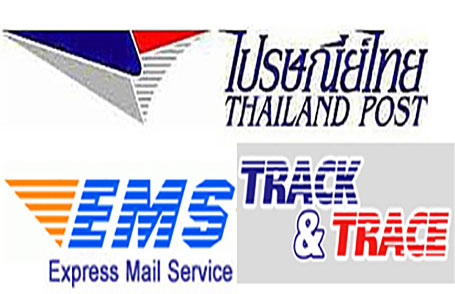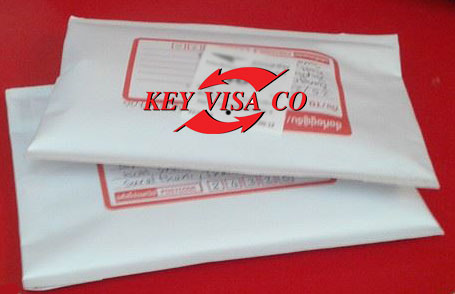 STEP 1
Completing the application form
Start by downloading the application (O) form for overseas and complete it, making sure you do not forget two major things The British Passport application should be completed in black ink only not blue and you complete the back page of the form and have a countersignature on the form, preferably a British Citizen who knows you and has done for approximately 2 years – also make sure they countersign one of the passport photographs. The box guidelines on each page of the OS application form will explain how to fill in the form.
Please be aware if you are over 16 and look like your previous passport photo then you do not need a counter signature.

You then download the credit card form from the British Embassy website and fill it in with the correct details. Payment will be deducted from your account by the passport office in the UK at the HMPO and do not worry it is very secure. If you live in Thailand and do not have a credit or UK debit card then maybe you have a friend or family member who can assist with their card it does not not have to be in your name. If you don't have access to a card then you can use our card and pay us the cash. As part of our service Key Visa will then make an appointment via e-mail with the HMPO office located on Sukhumvit Road, Soi 13, Bangkok and we then will receive your application appointment within three days. Key Visa staff will then take your application to Bangkok and submit the paperwork and bring back your old passsport and the receipt back to our office in Pattaya so the old passport is available when ever required. Only a copy is taken by the HMPO and your original passport stays in Thailand.
STEP 2
Documents to bring to the office – checklist
You must make sure you bring your original passport, do not worry we will do the colour copies. You must supply both passport application forms completed in black ink, the OS application form and the credit card payment form. You must supply something in English that confirms your Thailand name and address like a UK bank statement, pension statement, home rental agreement or Thai driving licence and if you only have something in Thai then we can translate it for you for 500 baht only. The address you put on the application form should be your Thai address. You must supply two passport photographs size 35mm wide by 45mm high, you must not wear glasses or smile. The pictures must be taken with a white background or a light grey background and if the photographs are wrong then it will hold up the process. Check out the photo guidlines here and download them here.
Click Here To View Photo Size & Quality Info
The photos must be in full colour – not black & white
45mm x 35mm
In full colour – not black and white
Printed on plain white photo qulaity paper
Taken against a white/light grey or cream background
Not too light & Not too dark and in sharp focus with strong definition between the face and the background
Professionally printed not printed at home
Click Here To View Info On Photo Presentation
The submitted photos must be identical – do not use different photos
Photos should be a recent likeness (taken within the last month)
A close up of the head and shoulders so that the face covers 46% – 75% of the photograph for adults and children
Taken with the full face looking forward and with the background free from shadows
Only of the intended passport holder (no toys, dummies or other people visible)
Please bring our service fee of 5000 Thai baht with your documents
STEP 3
Collection of your passport
Either you or Key Visa will receive a telephone call or an e-mail from the HMPO office when your passport has arrived. key Visa staff will then collect the UK passport and bring it back to Pattaya with the old one. At present it is taking 3 – 4 weeks to arrive back in Thailand.
When should I renew my passport?
Never leave your passport until the last minute! Make sure you have a minimum of 9 months to one year validity left when you apply for a new passport.
Never wait until you have nearly run out of pages in your old passport! When you are half way through the passport order a new UK passport. Why put yourself under pressure?
Can I send you my passport application by mail?
Yes, if you don't live in Pattaya, you can send us your passport application by mail. No matter where you live in Thailand, we can help you to renew your British passport or apply for your child's first British passport. Simply click here for instructions on how to send us your passport application by mail.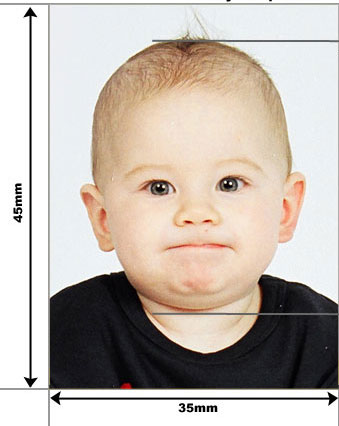 Baby Photo
This is a good example of a photo for a baby's passport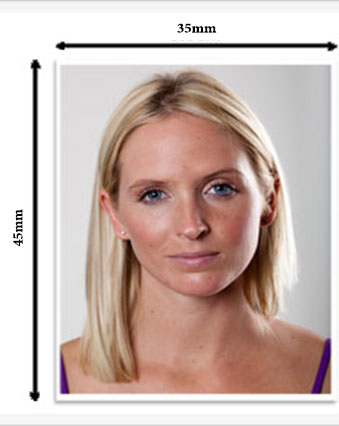 Adult Photo
This is a good example of a photo for an adult's passport
Did you know that some British citizens who need to travel frequently and apply for different visas may qualify to hold a second British passport. Find out here if you qualify.
Please note once the passport has been ordered we can if you require send the old passport back to you