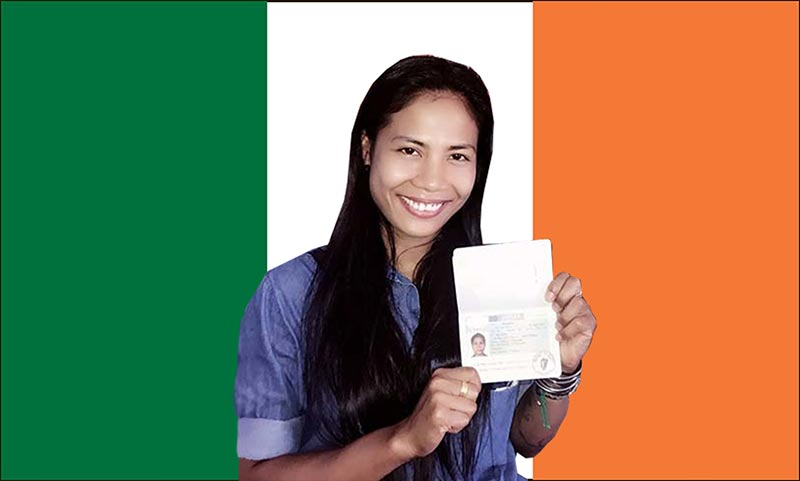 We take you step by step through the Irish visa process.
We will fully assist you with the application to help you obtain a visa to Ireland so your Thai partner will be allowed to travel to Ireland for a holiday or to settle and live. If you are in Northern Ireland or wish to take your Thai partner to Northern Ireland, you will need to obtain a UK Visa as they are separate applications. Please refer to our UK visa section.
If you plan on taking your Thai wife, girlfriend or boyfriend to Southern Ireland, they will need to obtain a visa for travel which we help obtain for you with no stress and no hassle. No matter what your travel plans, we can help you through the complete process.
If you don't get the visa, we don't get our professional fee – it's that simple. You only pay our fees when you are awarded the visa.