Child's UK passport renewal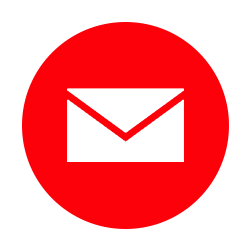 Key Visa Company can help you to renew your adult UK passport or your Childs UK passport. Until the child reaches 16 years of age they will need both parents to supply documentation in support of the renewal of a 5 year UK passport.
For all child UK passports up to the age of 16 a countersignature preferably a British National or someone from the EU must be obtained to sign the back page of the passport application form and sign the back of one of the photographs, after 16 years of age if the child look similair to their old passport this is not needed. If the child has changed dramatically and is moving to an adult passport a countersinature is still needed.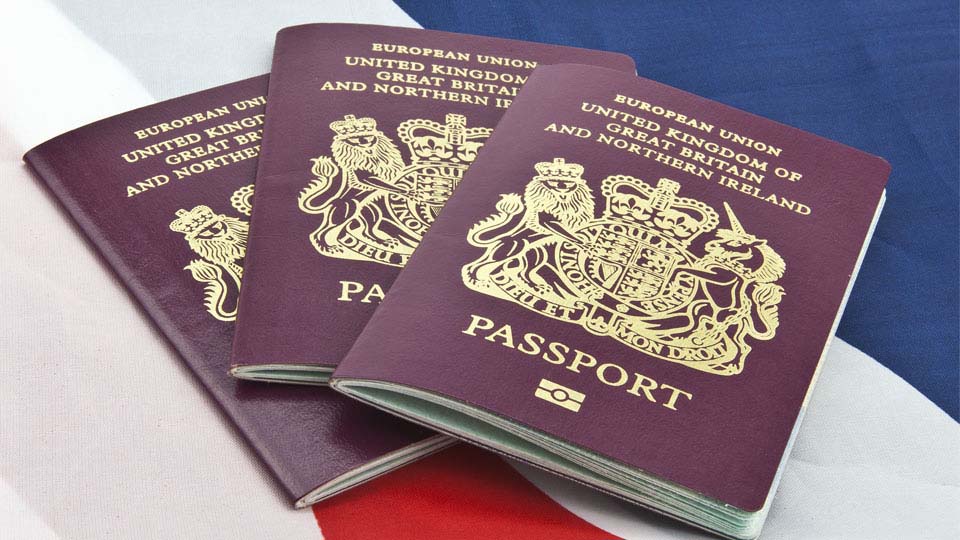 Documents required in support of a child renewal UK passport
Childs original passport
Copy of Fathers UK passport and Thailand visa stamp
Copy of Mothers Thai identification card
Copy of childs birth certificate
Copy of mother and childs house book " tabiaan baan blue book"
Passport Photographs x 2 and associated forms
In some cases we have seen instances were one parent has sole custody of the child through the Courts or one parent has died, if this is the case then you have to produce documentation to prove why only one parent has supplied their documentation i.e death certificate, court custody documents.
So when applying for a childs renewal passport make sure the above documents are also supplied with the application.
This link will show you the standard process of applying for the UK passport renewal and what else will be required in addition to the above listing.