UK Settlement Visa and Marriage Package for a Thai 
At Key Visa Company Limited, one of the most common request we have is to help our UK clients with a marriage and UK Settlement visa package. This is a full service from start to finish, from getting you and your Thai wife legally married, to applying for the UK Settlement visa for your Thai wife to live and reside with you in the UK so you can continue your lives happily married.
Our role in this service is to help your from start to finish and assist you and your Thai wife through the whole process to try and make it as hassle free as we possibly can. To be totally honest, you will be glad that you did take advantage of our services as it can be frustrating and costly if you make small mistakes with the documents needed.
A UK Settlement visa is a visa that allows you to live in the UK with your Thai partner as man and wife. The criteria for this visa are that you have to be legally married in Thailand. The Settlement visa is a 2 year and 9 months visa which can be extended in the UK without your Thai wife having to return to Thailand by the UK border agency, but your wife is allowed to return to Thailand for holiday purposes to visit family as the visa is multiple entries.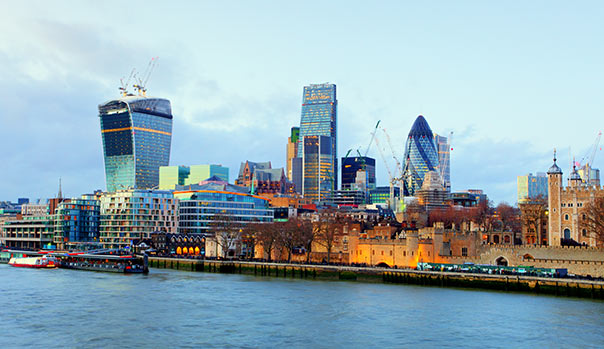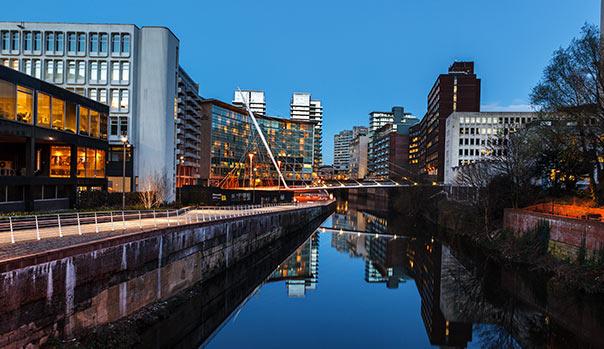 A UK Settlement visa allows your Thai wife to work legally and obtain a National Insurance number and be eligible for free National health care and sign on with your local doctor and do pretty much the same as an English wife, but your Thai wife cannot claim benefits which is actually stated on the visa no recourse to any public funds. So as the UK sponsor, your job is to financially take care of your Thai wife for the duration of your lives together in the UK.
UK Settlement visas do cement your relationship and allow you to build your lives together in the UK without the fear of looking over your shoulder. To obtain a UK Settlement visa there is a financial criteria which we have detailed on another section and these rules were introduced in July 2012 and are designed to prove to the British Government that you can financially take care of your Thai wife. This includes being employed or self employed or living on pensions but it mainly comes down to being able to prove that you are earning 18,600 UK pounds before tax which is the level set by the British Government and this is called the income threshold which currently most people find as the biggest burden of the UK Settlement visa application.
To obtain a UK Settlement visa we always advise getting professional help and at Key Visa we are specialists with the documentation and the presentation of the visa application. The application is done in two stages; the first being the online visa application and then the financial application which we call the separate financial appendix. One mistake and you lose the application and also the Embassy fee paid so let us take the stress away and process the UK Settlement visa for you.
We start the process by getting you and your Thai wife legally married in Thailand by obtaining the correct documents and translations and getting you married at the local registry office. Without professional help this can be a nightmare so we take the pressure and hassle away.
Below we have given details of our service and costings for the UK Marriage and Settlement visa application package which is very well known by our friends and clients. You can view clients in our gallery or on www.facebook.com/keyvisathailand
---
Our service offered for a UK Settlement visa for your Thai partner
We first start by advising the sponsor and the Thai applicant of the documents required on the telephone or by e-mail or fax making sure that both parties understand fully the requirements and documents required.
We proceed with the legal marriage service documentation which is explained in full in another section names legal marriage in Thailand. Please note this service is free if you and your Thai wife proceed with the Settlement visa application if you do not wish us to help with the visa the cost is 12,000 Thai baht.
We make sure your Thai wife has changed her passport into your surname if this has not been done then we help with obtaining the new passport
We have English staff to deal with the sponsor and Thai staff to deal with your partner which is important to make sure that document supplied are correct and complete When the documents are received we collate and do the translations that are needed
We advise if we feel any documents are missing or if there is anything that needs amending and work with the client until the documents are correct Whilst awaiting documents to arrive we train your Thai wife ready for her English proficiency test and with our knowledge we can guarantee that your Thai wife will pass the test without any hassle with our guidence
We book your Thai wife to go for her tuberculosis x-ray which is done online and a date has to be booked we then take your wife for the x-ray.
We prepare the online application for the client with no mistakes and saying the correct things we also pay the online visa fee.
We write all associated letters for you and your Thai partner as we know the wording needed
We book the appointment to submit the visa application with your Thai partner in Bangkok and make sure your Thai wife is word perfect
We make sure that your Thai partner says the correct information to the Officers which is important when submitting the visa application as a short report is done
We then get an application tracking number and check the status of the application every day until the decision has been made When the decision has been made on the visa application we then will collect the application and passport and UK visa on behalf of your Thai wife from the UK visa application center in Bangkok
We then advise you when the visa has been issued and the start date so you can prepare flights for your wife which for a Settlement visa can be a one way flight to the UK
We train your lady also how to speak correctly and say the correct information to the Immigration in the UK when she lands and what documents she must take to the UK with her for their future life in the UK.
When the visa has been awarded the documents and passport can be collected or we can post to your Thai wife's home if they so wish and do not wish to travel to Pattaya.
For a UK Settlement visa our total fee for all of the above is 95,000 Thai baht and included in our fee is all costings incurred during the visa application fee, including Embassy fee, translations, IOM medical etc. but not the new A1 test details below and no increase in the quoted price. It also includes the legal marriage service for free
Our company policy is you only pay a 5,000 baht deposit to start the process and then no more money until the visa has been awarded, so there is no financial risk to you or your partner as stated on our home page. So when the visa has been awarded you pay the 90,000 baht remaining. So for us No visa No pay and we take the financial risk.
Unfortunately due to changes in Government procedure the standard A1 test has now been changed to the KET A1 test and has become increasingly more difficult and demands a fair knowledge of the English language.
The test is run by a company called Vantage Siam in Bangkok www.vantage-siam.com/bulats.php their job is to do the testing for the Cambridge University.
They have now introduced a 3 day course which can be done before the test is taken which we advise all clients to attend and the cost of this 3 day course is now 8,000 Thai baht and the test itself is 7,000 Thai baht totaling 15,000 baht.
My staff try to get 3-4 clients at the same time to do the test together and put them in touch with each other so accommodation is cheap when staying together in Bangkok and they help each other learn.
My staff still book the appointment for the test with Vantage Siam and give all indications on what must be done but like all visa agents now we take no responsibility for the test as it is beyond our teaching we can still do all the arranging.
The first time we sent clients when the test first came to fruition 1 out of 6 past the test so I lost all the money as the other clients would not pay for the 3 day course or test, so now they have to pay for all.
Hope you understand our position