Key Visa provides a weekly service for obtaining pension letters from the Embassy in Bangkok. Every Wednesday morning the income letter information is taken to Bangkok and then picked up again on Friday morning, depending on holidays.
Pricing and additional details on how to provide your documents electronically are located here.
Key Visa Thailand has been offering comprehensive visa services to our clients for over thirteen years. Our reputation is sound which is why we have been entrusted by the British Embassy to obtain pension letters on behalf of our clients.
Darren McGarry is the main visa consultant and enforces a strict policy of doing business European style in the heart of Thailand. In an industry that has been scrutinized heavily especially in recent years Key Visa finds it's policies on ethics and transparency have placed them in a position enviable by other visa companies hoping to deliver the level of service that Key Visa has been delivering for more than a decade.
Key Visa has a strict policy in place for client protection, which includes paying the professional fees for a service only when the service has been completed and not a moment before. This policy combined with a hard working staff has resulted in us being an renowned expert in our field.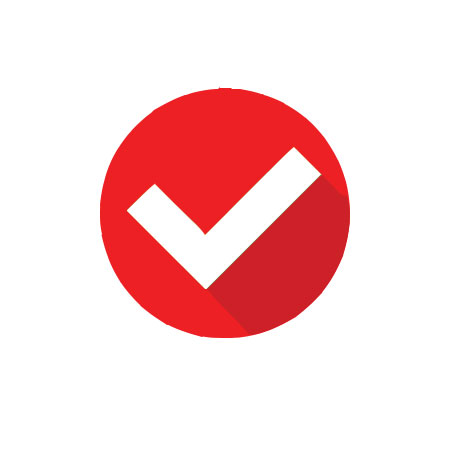 We keep our website current with the latest changes to visa rules and regulations. We have no consultation fees so if you have any questions or concerns please do not hesitate to give us a call at 038 422 131, email at [email protected] or use the contact form here