Key Visa Thailand : Much More Than Girlfriend and Wife Visas
As our thousands of satisfied clients and their Thai partners and children can confirm, we at Key Visa Company are experienced professionals dedicated to helping you take your Thai wife or girlfriend to your home country. But, more than that, we never charge an upfront fee. We are committed to your satisfaction and our years of knowledge mean that we can overcome the hurdles which our competitors can not.

Ever since Key Visa opened over 14 years ago, expats in Pattaya specifically, and Thailand in general, have trusted us to get their partners and families home. We are proud of the reputation which we have earned and the trust which we inspire. We are glad to offer a host of other services into which our valued clients both past and future can put their trust. Come to Key Visa Company for any of the following.
Our Other Services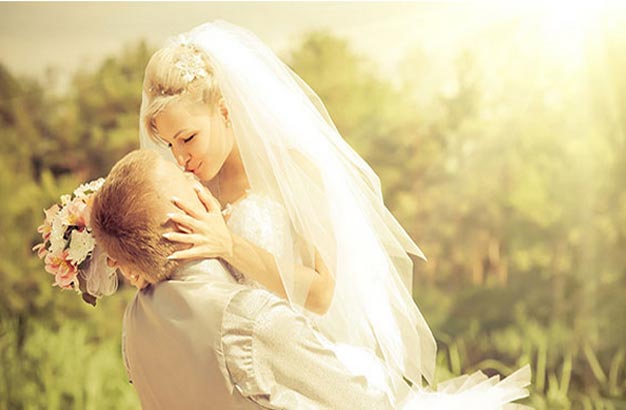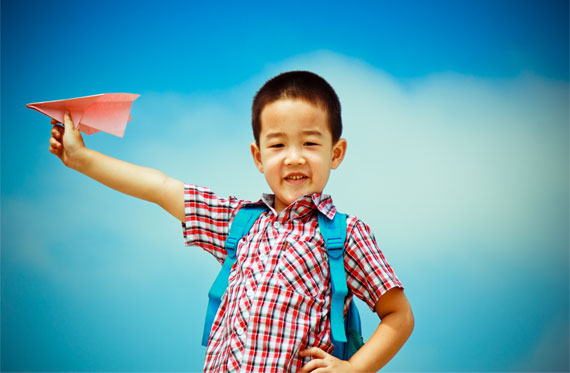 Western Quality and Morality In The Heart Of Pattaya
At Key Visa Company we bring the British work ethic that, "It's not what you do but how you do it," that matters to all of the services we offer. From pension letters to translation services, when you choose Key Visa Company you know you're getting getting the very best without paying through the nose. Choose Key Visa Company when you want to know you're getting the best service without getting ripped off. We count on our well deserved and hard earned reputation of honesty and expertise to bring us future business.

We are committed to your success and satisfaction. We will hold your hand as much as you require and make sure that when you leave our office the last time it's with a smile. Have any questions? Just give us a call and we're happy to help.